About Us
Hello there!
Let us introduce ourselves: we are John and Rachel Dewberry of Dewberry Wedding Cinema, based out of Oklahoma City
We began doing the cinematic-style wedding videos because we noticed that people of our generation were skipping out on wedding videos entirely. No one wants a boring video and nobody wants a cheesy video.
Dewberry Wedding Cinema will create a 5-6 minute montage of your day, set to music. It's a modern way to still capture the emotion of the day, like a traditional wedding video, but with much more style and class. We want to create something that you really will watch over and over again.
Please contact us if you are interested in having Dewberry Wedding Cinema create a keepsake montage video for your wedding!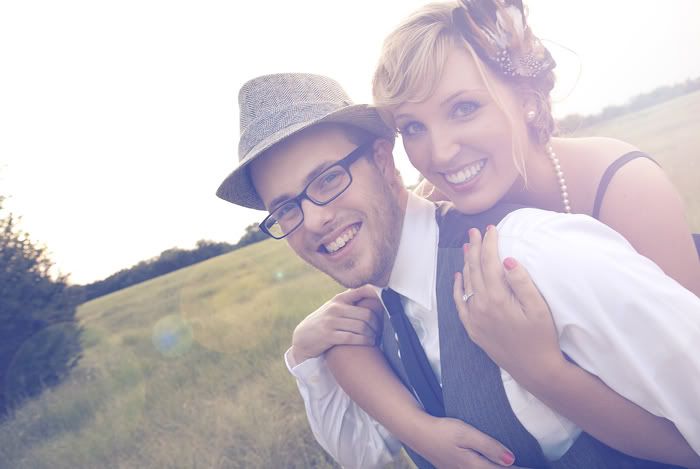 Thanks for stopping by!
John Dewberry and Rachel Dewberry